Some photos I took this week in Rudston and its environs. Hull Students. It's a short drive from Hull. Make the trip and see something truly spectacular.




Behind the cross you can see a 4,000 year old neolithic monolith which stands 25 feet tall.







Rudston's Norman church.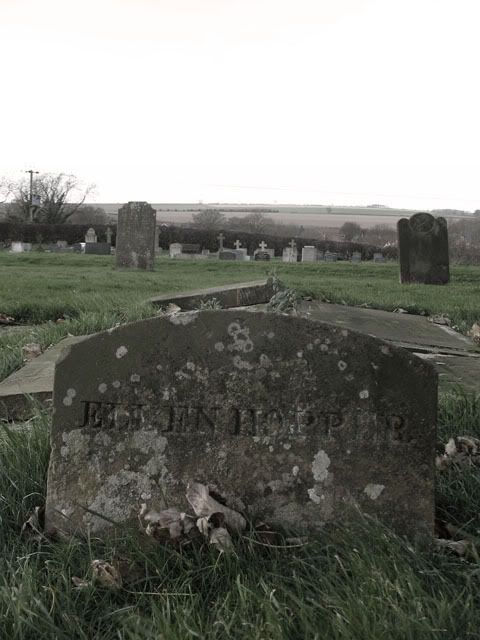 A distant relative! My surname is also Hopper. There are a few buried in Rudston.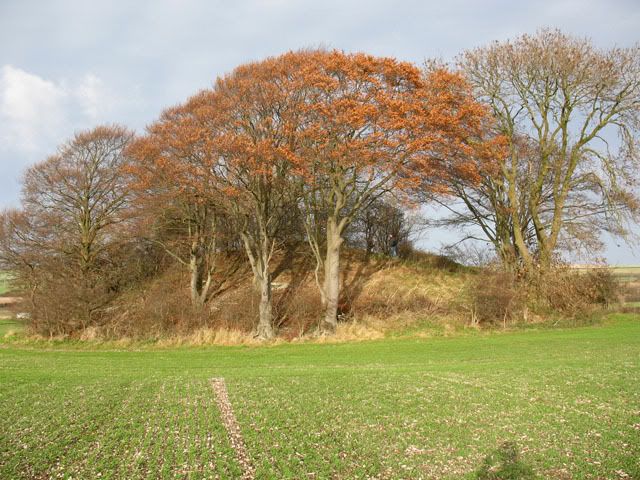 Willy Howe... just down the road from Rudston. It's a huge neolithic burial mound. It's real isolated and surrounded by pretty fields. There's an amazing and slightly strange atmosphere here.





Then just a little further down the road again, another large neolithic burial mound.

There are loads in the area. This place was clearly very important to them.